Minimally invasive therapy for varicose veins, leg pain & swelling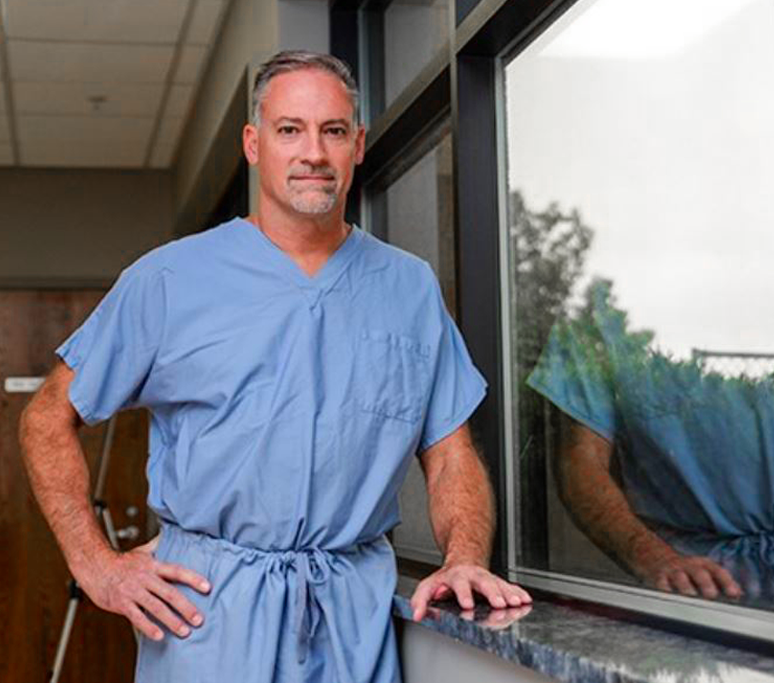 Dr. William Olson, FACS Davenport, Iowa
Dr. William Olson, FACS, a board‐certified surgeon, established Simply Vein to provide the highest‐quality care in minimally invasive treatment for varicose and spider veins in the Quad Cities and surrounding area. He's passionate about finding the best solution for patients, including minimally invasive ClosureFast™ radiofrequency ablation, VenaSeal™, venous duplex scanning for spider veins and varicose veins, microphlebectomy and sclerotherapy. Our Davenport location offers an onsite diagnostic ultrasound. Feel free to contact us with any questions or to schedule an appointment.

Our mission is simple
Legs that not only feel better, but look better too. Our expertise is diagnosing and treating vascular and vein disease.